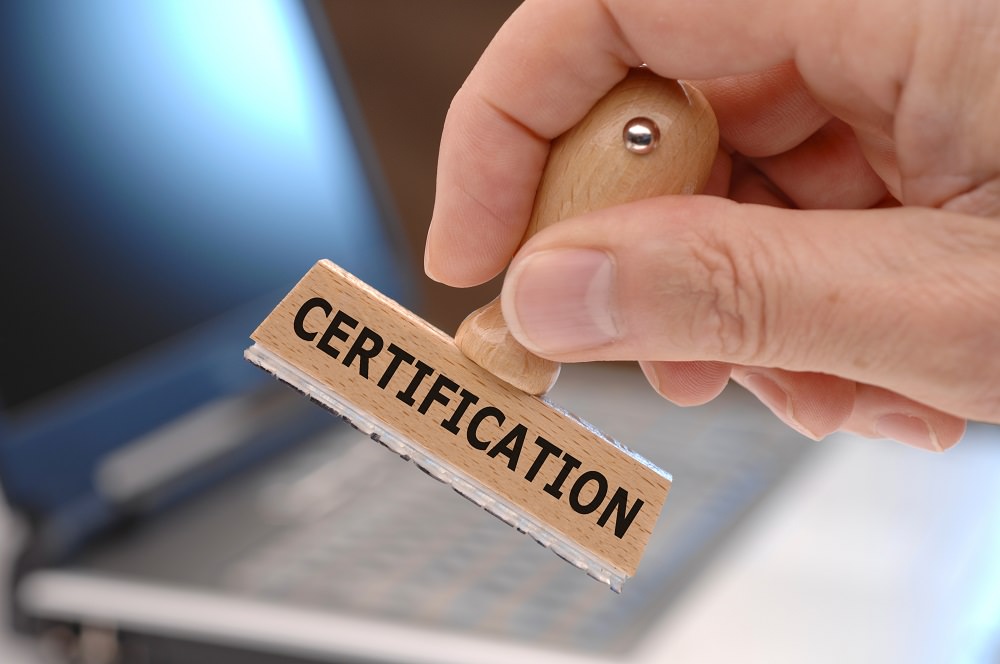 AV- Asian Verification provides certifications and accreditation services all over Pakistan. We know the importance of certifications and accreditation for business growth. Therefore, we provide innovative services that assist you in establishing a lasting competitive edge in almost all major industrial segments.
Furthermore, professional certifications add credibility to your expertise, and they are important for personal growth. Continuing education and certification programs need an investment of time and resources. But they give recognition for your specialized knowledge or skill set.
AV systems and services Certification:
AV is Pakistan's preferred auditing, training, inspection, and certifying body. With our global network and local resources, we provide you most suitable services of certification and auditing according to your requirements and company location.
Training (personal certification services)
In-house/Public Training Courses on Awareness, Foundation, Documentation, Auditing
Customized Courses
Integrated Management System Courses
Six Sigma
Lean Production
Good Manufacturing Practices (GMP) – Leather, textiles, Cosmetics, Pharmaceuticals, Medical devices, food
Systems and Product certification services (training, audits, gap analysis, combined audits, integrated audits)
OHSAS 45001 Occupational Health and Safety Management Systems
Service Certification
When customers become more demanding than ever, they need both guidance and reassurance when it comes to purchasing services. The world's most recognized independent official sign of service quality is the Quality service certification scheme. Corporations, Manufacturing units and other service Providers select this certification scheme to prove and communicate their commitment to giving unsurpassed service to their customers.
Supplier Assessments
Second Party Auditing
Supply Chain Assessments
Code of Practice Audit
Quality Excellence
QMS 9001
Audit Scoring
Sigma Lean Production
Brand Protection Services
Mystery shopping
Ware-house inventory audits
Retail & supply chain audits
The benefits of certifications and accreditation:
Let us discuss below the benefits of the certifications and accreditation for business growth;
Trust and credibility
The customers don't know you or how you operate when they approach you for the first time with a business inquiry. Certification is one of the most effective ways to attract them, reassure them, and win their trust. Customers will feel more comfortable if the certification comes from a well-known awarding body.
Moreover, an excellent boost to your credibility is knowing that your practices meet industry standards. Also, it explains your commitment to the profession. This will impress your customers as well as other companies that you collaborate with. Certification and accreditation can also open doors to job opportunities.
Competitive advantage
You can use certification to your advantage to stand out from the competition in case your field doesn't require it. It can become difficult to compete when many other practitioners offer the same services. However, you can consider other routes if you want to channel some of your budget into marketing.
Certification and professional development make you different from other companies and provide you with an edge. It will also keep you up with industry trends and will serve as a badge of excellence. AV uses the latest tools and software to provide a service that can help customers.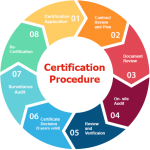 Grow new techniques and skills
Certification allows you to learn new skills and techniques that are associated with your field as well as transferrable skills. These may involve discipline and communication. In addition, your confidence in your abilities will grow by being successful in your work toward certification.
You may also find other opportunities throughout the process that increase your standing in your industry. This way, you will come into contact with experts in your field. It would be highly recommended to seek ways to support and gain assistance from your peers.
Increase your earnings
Certification may help your business to reach to a next level. It is important to consider this possibility. You should look at your pricing structure and apply advanced techniques to attract new customers.
Certification is an achievement that authorizes revising what you have to offer. You may have to consider a different rate for the advanced services that you offer in case your standards are now beyond the normal industry level. It also helps you to increase your earnings if the cost of your service does not go up dramatically.
Conclusion:
In conclusion, you get a greater understanding of your industry and increase your knowledge and skills through AV certifications and accreditation services. Continued professional development may lead to more clients and more money for your services potentially.
FAQ's
What is the benefit of textile certification?
At the start of the supply chain, textile certification enables you to verify improved environmental, social, and animal welfare practices.
In the textile industry, what is the importance of ISO?
The implementation of ISO in the textile industry increases product and process quality and decreases defective supplies and reworking. Also, it acts as a well-recognized standard for quality.
Why is accreditation performed?
Accreditation is performed to evaluate both the management system and technical operations.