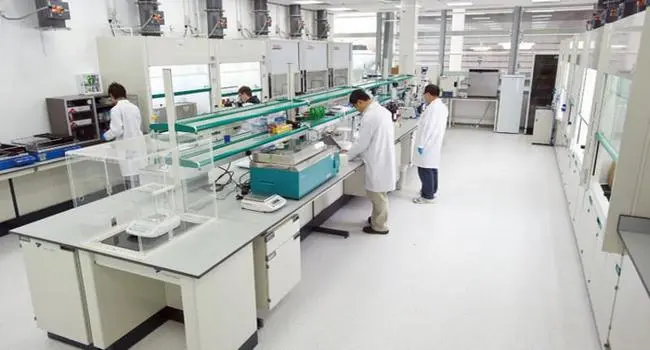 AV-Asian Verification provides services of good inspection in the final product (for export and local sale) leather and textile. Our experienced and qualified inspectors have in-depth knowledge of the product & latest inspection techniques. They provide inspections with integrity and to the highest standards.
What is the final product (leather and textile) quality inspection?
Final product (leather and textile) quality inspection is the process of evaluating and verifying the various attributes of leather and textile products and then comparing those results with pre-specified standards to identify whether there is conformity.
Our quality control team conducts this inspection. Furthermore, they use various methods to perform this inspection like a quality inspector measuring, examining, and testing the characteristics of products.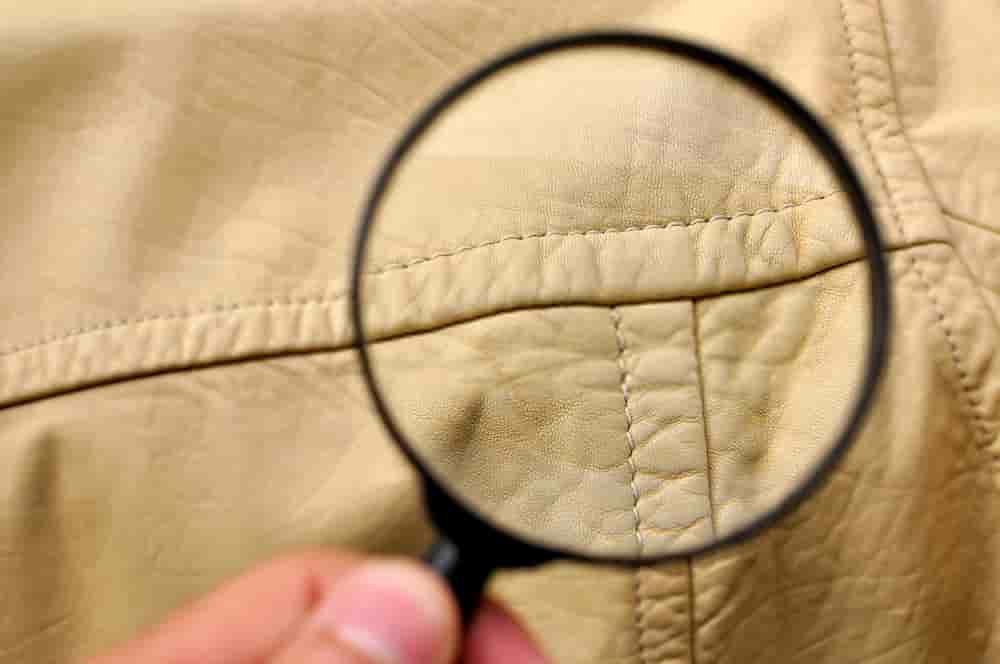 The AQL sampling method used in quality inspections:
AQL (Acceptance Quality Limit) sampling method used for quality control product inspections. It is the most cost-effective method of quality inspections. Quality inspectors through the AQL sampling method determine the maximum number of defective units that are appropriate for inspecting leather and textile products. 
Moreover, the defects are categorized into three categories before the inspection — minor, major, and critical defects. You have to decide in advance what percentage of each type is allowable while conducting a product quality inspection.
AV quality inspection services:
AV provides quality inspection services at any stage of the product life cycle. Our main objective is to protect companies against costly import risks and expensive product recalls. To conduct AQL sampling, we use the standard criteria of ANSI/ASQ Z1.4 (IS0 2859-1). By conducting these checks, AV inspectors verify and examine the quantity, quality, packaging, and product presentation.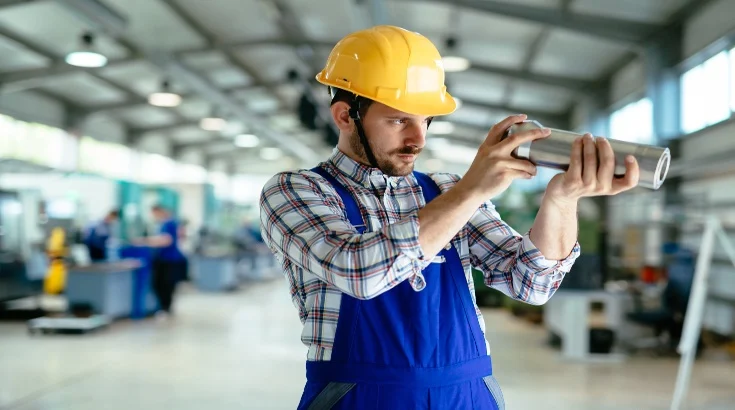 Additionally, we are known as a trusted inspection partner across the globe due to our knowledge of international markets and regulations. Also, we perform buyer-specific technical sessions. We review the back process & investigate the root cause and then provide expert advice. This way, we minimize the cost of disruptions in production.
We conduct quality inspections at different stages;
  Pre-Production Inspection (PPI)
The pre-production inspection is done before the production process starts. Through this inspection, we evaluate the quantity and quality of the raw materials and components to make sure whether they are relevant to pre-defined specifications. PPI proves very beneficial if the project is large and has critical delivery dates. 
   During Production Inspection (DPI)
This quality inspection is conducted when production is underway. This inspection is useful for the products that are in continuous production as well as during PPI, quality issues have been found in them before manufacturing.
In addition, when 10-15% of units have been completed then DPI inspections take place. This way, inspectors identify and re-check the defects to confirm they have been corrected. This inspection reduces delays and rework by early detection of any issues that require correction.
  Pre-Shipment Inspection (PSI)
As its name implies, this inspection is done to check the quality of goods before they are shipped. This is an important step in the quality control process. The pre-shipment inspection makes sure that production complies with the specifications of the purchaser.  When at least 80% of the order has been packed for shipping then we conduct this inspection. Furthermore, we select random samples to inspect defects against the pre-defined standards and procedures.
 Container Loading/Loading Supervision (LS)
This type of inspection makes sure that your products are loaded and unloaded accurately. Our inspectors will supervise the entire process. They also make sure that your products are handled professionally. This process includes the following;
Assess the shipping container's condition
Verify all product details and quantities
Determine packaging compliance
The importance of quality inspection in the final product:
You can avoid unnecessary reengineering work later by conducting the quality inspection of leather and textile products. The inspection makes sure of important quantity verification. The overall quality risks and costs get reduced.
The main objective of quality inspection is to identify and verify the quality level of the products to make sure that it meets pre-defined standards. It reveals the product faults. Also, it provides you with a critical view of the quality that your clients expect when they purchase your product.
Conclusion:
In conclusion, AV knows the importance of quality inspection in the final product (leather and textile) and provides the services of qualified inspectors. We use the standard criteria of ANSI/ASQ Z1.4 (IS0 2859-1) to provide production checks before, during, and after production.
FAQ's
What is the benefit of quality inspection in the industry?
Quality inspection in the industry helps to control the quality of products. They fix the sources of defects immediately when they are detected.
What is the main purpose of inspection?              
The main purpose of the inspection is to meet customer requirements and to prevent loss to the company by detecting fault products.