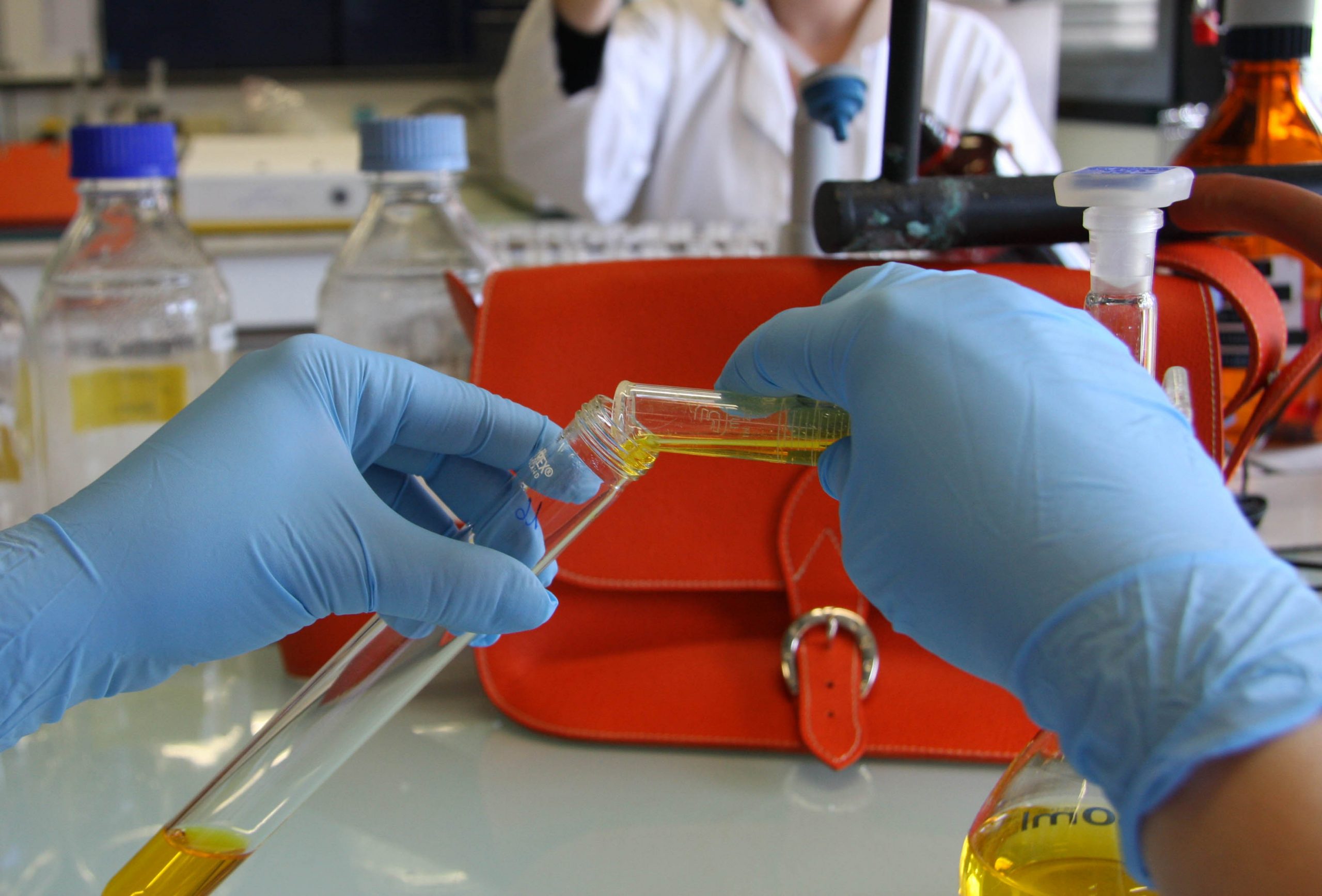 AV- Asian Verification knows the importance of testing in the finished product (leather and textile) therefore we conduct the testing in a time-efficient and informative manner. We are fully equipped to perform the physical and chemical quality testing service of leather and textile products.
What is finished product (leather and textile) testing?
Leather and textile testing refers to analyzing and determining the physical and chemical properties of textile and leather and their products. Furthermore, we conduct testing to make sure that the clothing is made according to the standard and desired quality. This testing is also important for production, distribution, and consumption.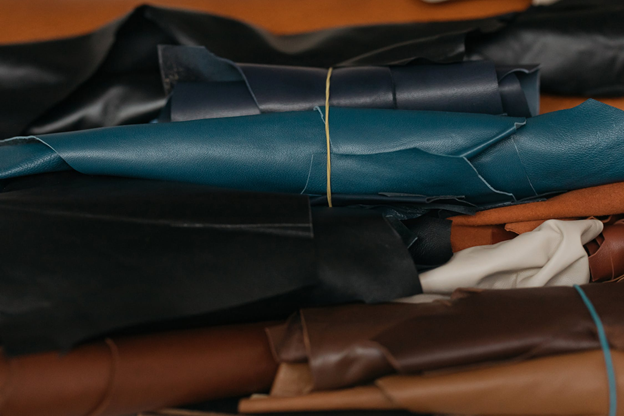 During the creation of textiles and leathers, testing is completed in order to eliminate faults or problems before manufacturing. There are different factors that can affect the test results like the instruments used, methodology, and atmospheric conditions.
The importance of AV- Asian Verification testing in the finished product:
Finished product testing is an important step for providing high-quality products that last. AV testing makes sure the high quality of products at every stage. These stages include the process of raw materials becoming dyed fabrics and then the finished product. Moreover, through testing, you can provide evidence to your business and customer that product quality meets the relevant standard, fits for purpose, and is according to the customer's expectations. Testing the leather and textile products make you able to;
Monitor the product quality
Assess the product standard
Help the research and development process
Determine the performance of the product at every manufacturing stage
Investigate faulty material
Increase customer satisfaction
Protect the brand image/reputation
Make sure to comply with REACH regulations
Earn an Ecolabel
Become ready for evaluation
In addition, the majority of these tests are not expensive and time-consuming. We provide you with valuable data about the properties of components and materials. By using our testing services, you can prevent faulty products from reaching the market. We ensure through our leather and textile testing services that the products come to the high expectations on the market.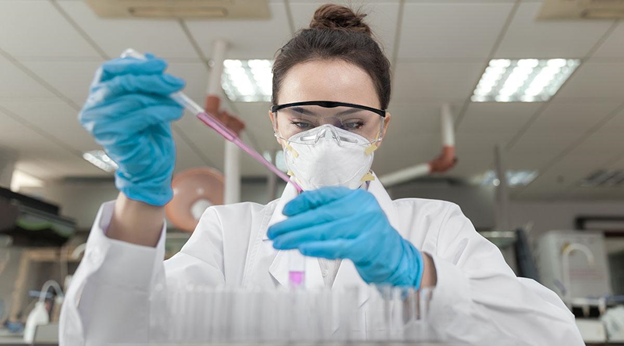 We have worked with top companies in many industries to establish new methods to measure particular product properties. In case, the test solutions don't exist, we go ahead and find the right solutions as per the customer's testing needs.
AV leather testing services:
We offer a wide range of services to the leather industry to make sure quality standard
Chemical tests for toxic dyes in Leather
Azo colorants are used in the leather dying process. They break down to produce toxic chemicals referred to as aromatic amines. There are two standard chemical tests used to determine restricted chemicals in leather products;
EN ISO 17234-1:2010; it determines specific aromatic amines derived from azo colourants
EN ISO 17234-2:2011; it determines 4-aminoazobenzene
Testing Leather for pH Value
We measure the acidity or alkalinity of leather to determine the durability of your finished product. This testing method can show the tanning or dying process's quality. For testing the pH of leather, there are two standard methods;
Use the damp indicator on the product. This method is non-destructive and provides approximate results.
Another method is cutting the leather and then testing it by using the ISO 4045:2008 standard.
Testing Leather for Chromium VI compounds
Chromium VI is a chemical produced during the process of leather tanning. This chemical becomes the cause of severe allergic reactions when in contact with the skin. The leather products available on the market shouldn't include chromium VI in concentrations over 3 mg/kg.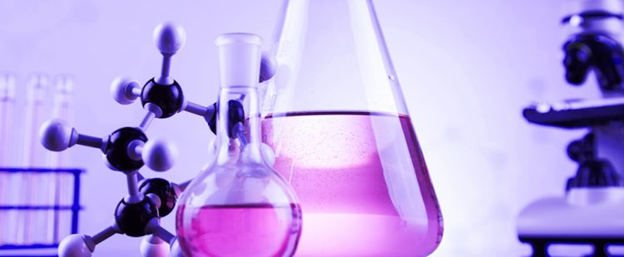 Physical Tests for Leather
In physical tests, we assess the durability and quality of leather products that indicate how the end user will use the finished product. Here are some examples of the tests that we conduct in our textile testing laboratories;
Resistance to wetting
Adhesive properties of finishing
Tear load test
Tensile strength test
Colourfastness test
Relative stiffness test
AV Textile testing services:
We offer the largest textile testing international accredited testing scope for textiles and our services cover an extensive range of textile commodities including;
Yarn
Fabric
Apparel
Knitwear
Denim
Woven
Towels
Home, towel, and garment accessories
Conclusion:
In conclusion, AV- Asian verification provides a full range of testing services to make sure the compliance of products with specifications and regulations. We are always here to provide you with the best testing services for finished products. We examine the quality and durability of the leather and textile goods by testing their chemical properties.
FAQ's:
What are the methods for textile testing?
There are different textile testing methods to determine the fibers;
Microscopic analysis
Chemical testing
Burning tests
How many types of leather and textile testing are there?
There are three types of leather and textile testing;
Chemical
Physical
Mechanical
What is finished product testing?
Finished product testing is the physical and chemical quality assessment of different products or goods.
What is the main purpose of physical testing of finished products?
The main purpose of physical testing of finished products is to make sure that they meet country-specific quality and safety standards.